Ada rumor terbaru bahwa salah satu game terbaik Star Wars, yaitu Knight of the Old Republic menjadi proyek EA untuk di remake. Selain itu, EA baru saja sukses merilis Jedi Fallen Order sebagai game Star Wars single player dengan naratif yang sangat menarik.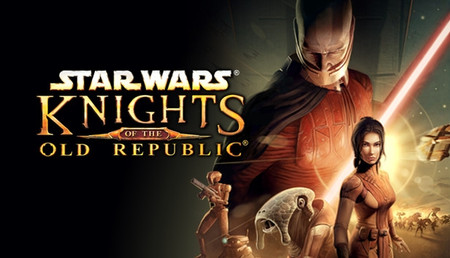 Pada tahun 2003, Star Wars: Knight of The Old Republic telah menjadi game sukses. Rumornya EA berencana untuk me-remake, namun ada juga kabar yang mengatakan EA akan membuat sekuelnya agar cerita bisa berlanjut.
Baca juga: Game Plague Inc Diserbu Gamer Gara-gara Virus Corona
EA juga membuat agar universe dari Star Wars dapat terkoneksi satu sama lain, mulai dari film serial hingga game terakhir yang dibuat oleh EA.
Bahkan hadirnya Canon Darth Revan di Rise of Skywalker ini berarti sebenarnya memang universe dari Star Wars memang menjadi satu, hanya timeline-nya saja yang berbeda.
Baca juga: Birds of Prey akan Hadir di Fortnite
Meskipun hal ini masih rumor, banyak fans yang berharap EA membuat kembali game KOTOR
(Knight of The Old Republic) ini, karena EA telah berhasil membuat Jedi Fallen Order.